Apple Valley Smog Check is your one-stop shop for all your smog check needs in the High Desert
Our sole business is providing smog checks, so you know the work is done right every time. We are licensed by the State of California to perform smog checks on any type of vehicle, large or small. We do not make any repairs or adjustments to your vehicle, we can only determine if you meet the smog check requirements as set forth by state law.
Apple Valley Smog Check has over ten years of experience in the smog check business. We have inspected thousands of cars and have experience with all makes and models. We can inspect passenger cars, trucks and commercial vehicles. If it needs an emissions test, we can do it.
We provide fast and efficient service, so you don't have to wait. We get you in and out quickly. Our professional, experienced staff are highly trained, so you can be sure that your smog check will be done right every time.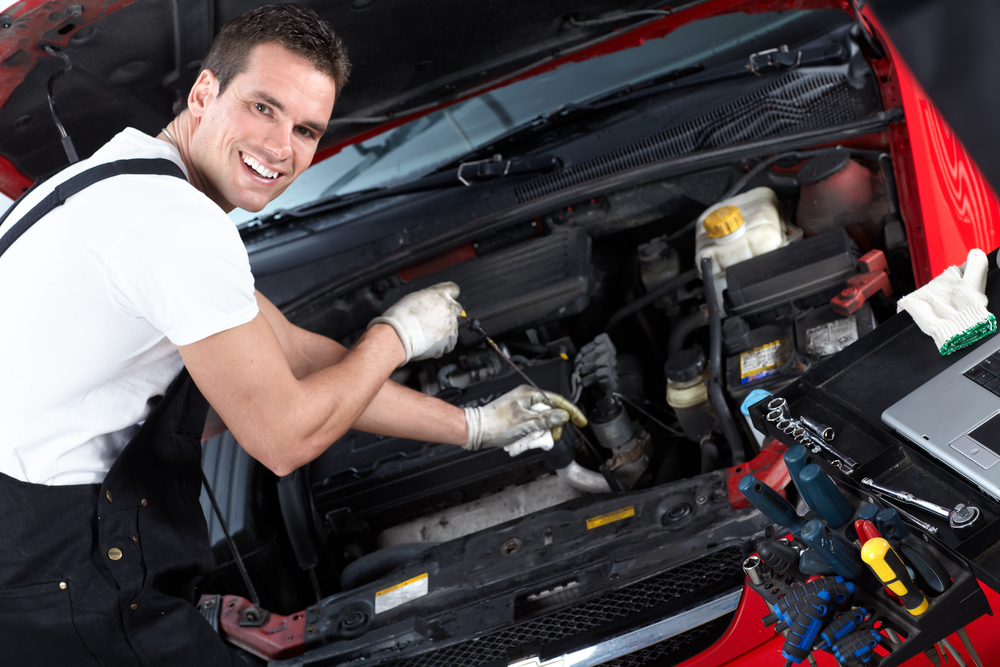 Here at Apple Valley Smog Check, we are committed to getting your car to pass State of California…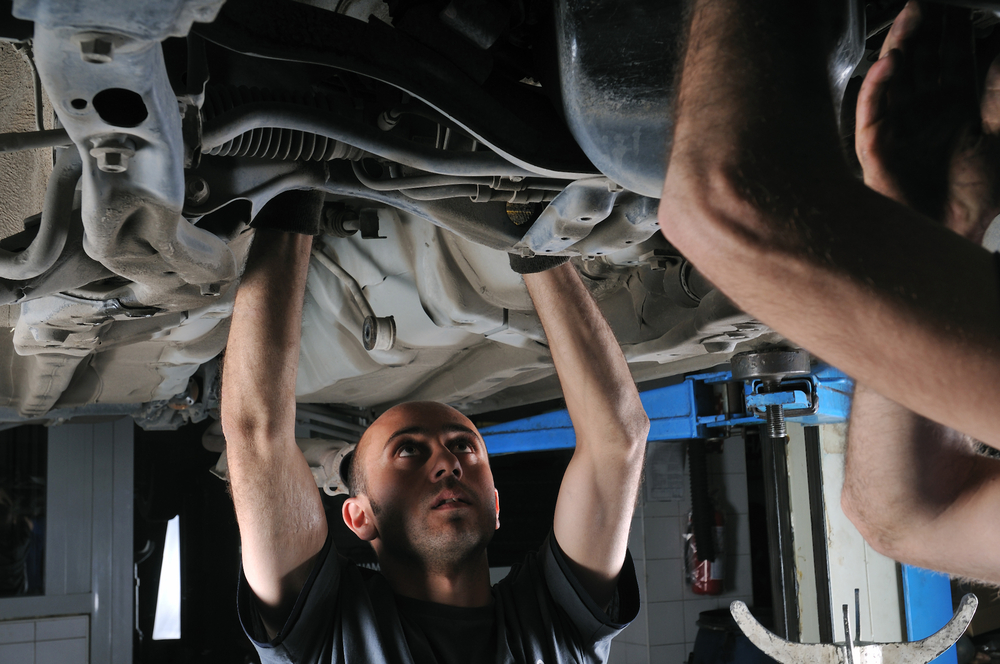 If you are living and driving in the High Desert area of California, your vehicle will likely need…